Hi Tiffany Sims,
We see that you ordered a Classic Hardcover 8 x 8 album.
The red lines indicate an approximation of the album center.
These are your wedding album previews….
Album Cover preview:
1ST DRAFT – September 24, 2018
Pages 1-2
Pages 3-4
Pages 5-6
Pages 7-8
Pages 9-10
Pages 11-12
Pages 13-14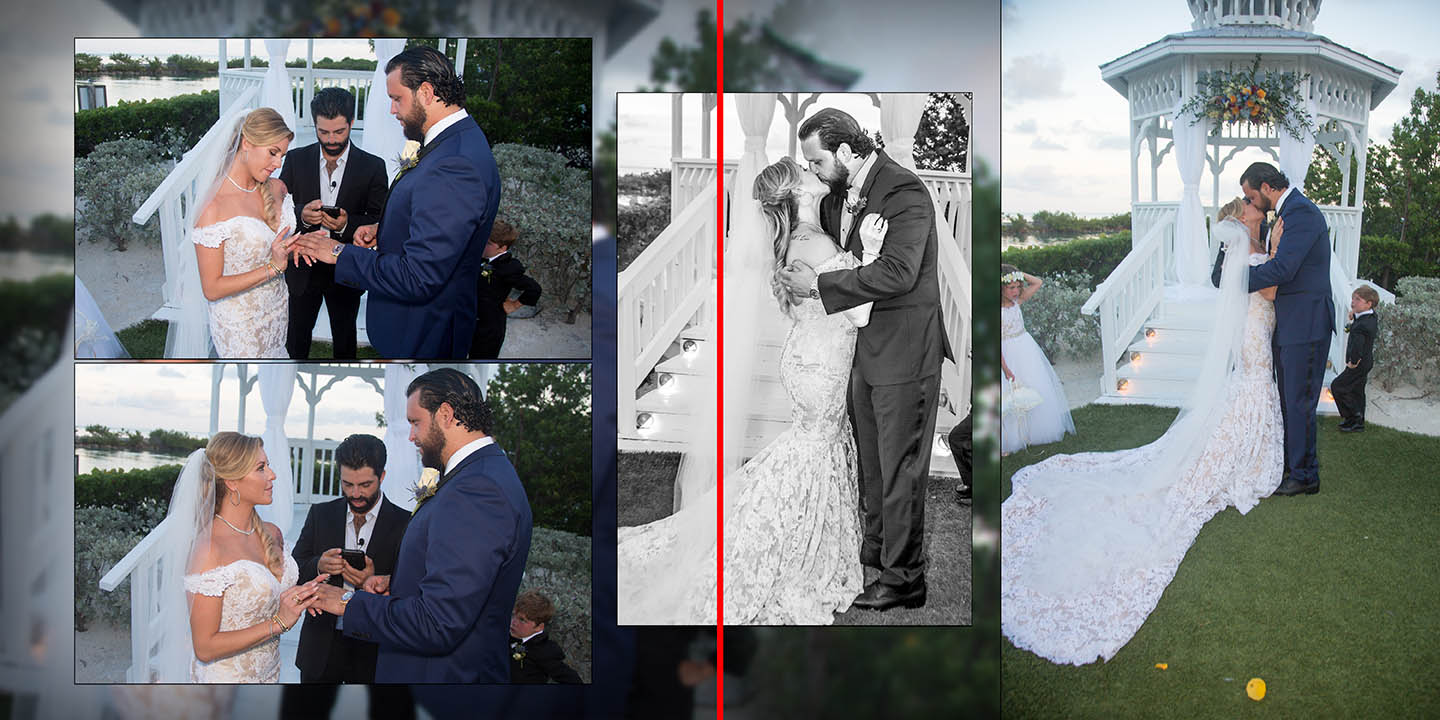 Pages 15-16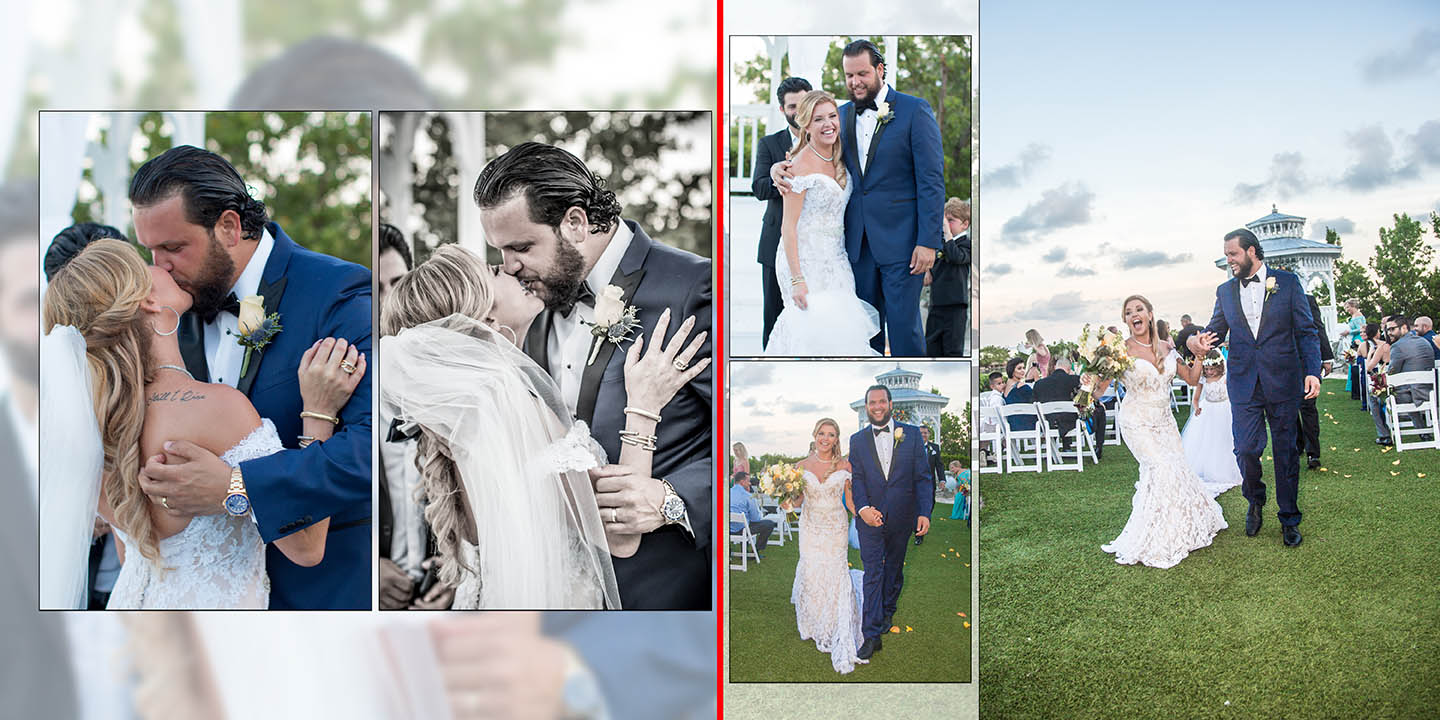 Pages 17-18
Pages 19-20
Pages 21-22
Pages 23-24
Pages 25-26
Pages 27-28
Page 29 – 30
---
UPDATES
3 Rounds of editing:
1st draft – Sent on September 24th.
Nov 16 – Waiting on cover photo, back cover photo, and title.
Jan 31 – Waiting for her to approve cover preview
Details for the album:
Album design: Modern
Cover photo: By the water, dress in front, he's got his arms wrapped around her
Back cover photo: None
Cover title: The Guaty's
August 12, 2017
Please approve the album by writing back to us with the following text:
If everything looks good to go on the album please reply back to our email with the following text (copy and paste):
"I approve this final draft, and give permission to go to press. I understand reprinting would be at my expense."
---
You can view our helpful 'Album Next Steps' here:
https://www.weddingphotographybyliam.com/wedding-photo-album-next-steps/
Gift Albums
We also offer "Parents" Gift Albums! These are a second copy of the same book with the exact same layout. You can get it at a reduced price since all the design work has already been made from your original album. Call us if you want to get one.
Specialty Printing 
We also offer archival-quality printing and enlargements. Watch this 90 second video to see our acrylic, canvas, and metal prints.